Instagram - AVLFoodTrucks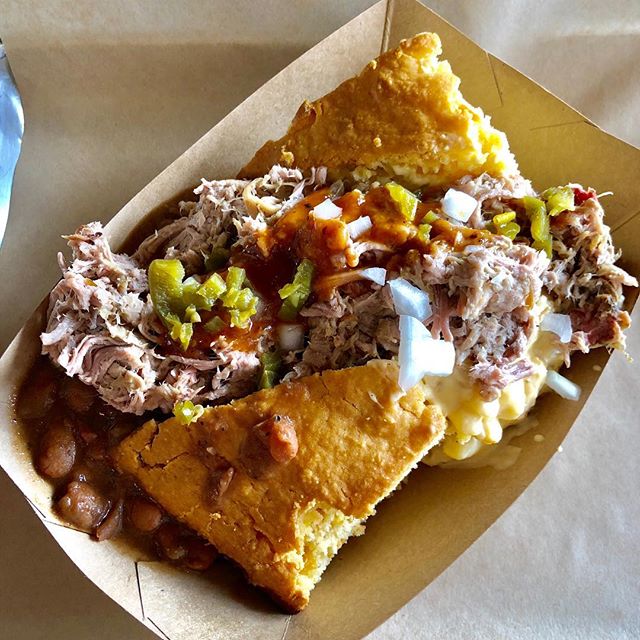 WARNING: NOT FROM ASHEVILLE AND NOT FROM A FOOD TRUCK! The Train Wreck from @deeprunroadhouse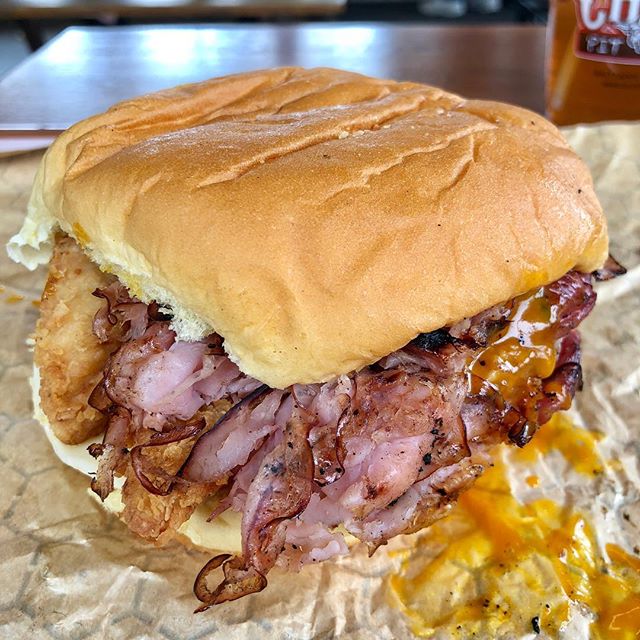 WARNING: NOT FROM ASHEVILLE AND NOT FROM A FOOD TRUCK! #Chicken Cordon Boom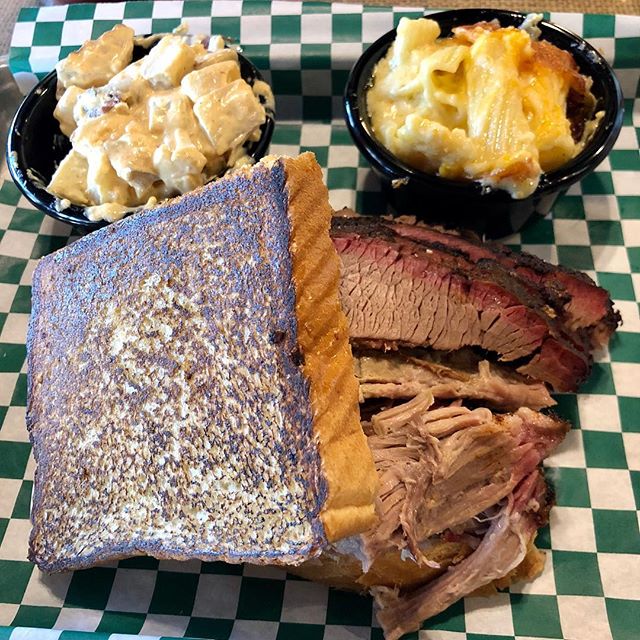 WARNING: NOT FROM ASHEVILLE AND NOT A FOOD TRUCK! Amazing #brisket, #pulledpork. A top #macandcheese of all time. Amazingly different #potatosalad.
Blog
Shop from the companies that make this website possible.
Our Sponsors:
Instagram - FeedMyPieHole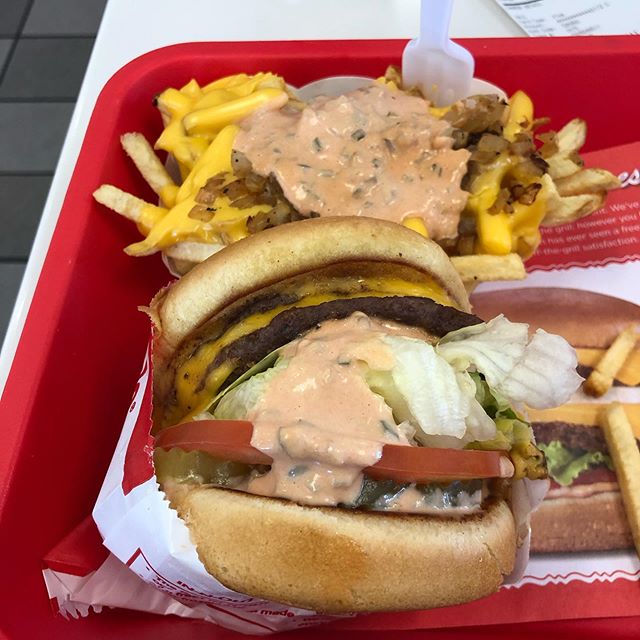 #AnimalStyle all up in my belly!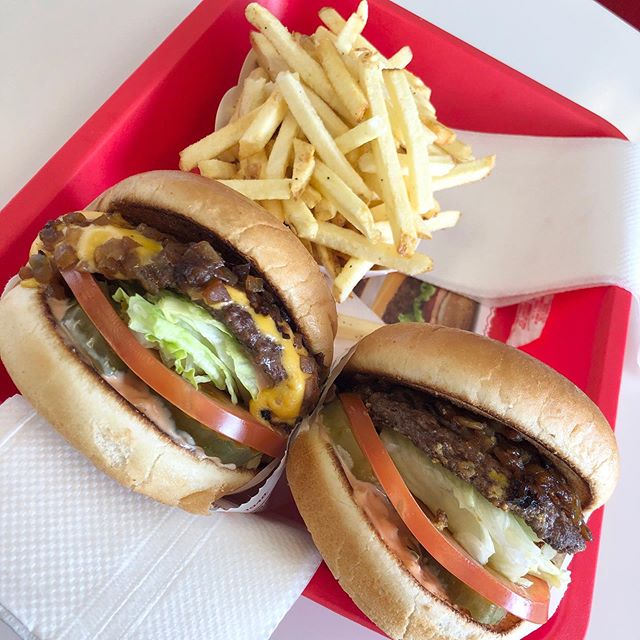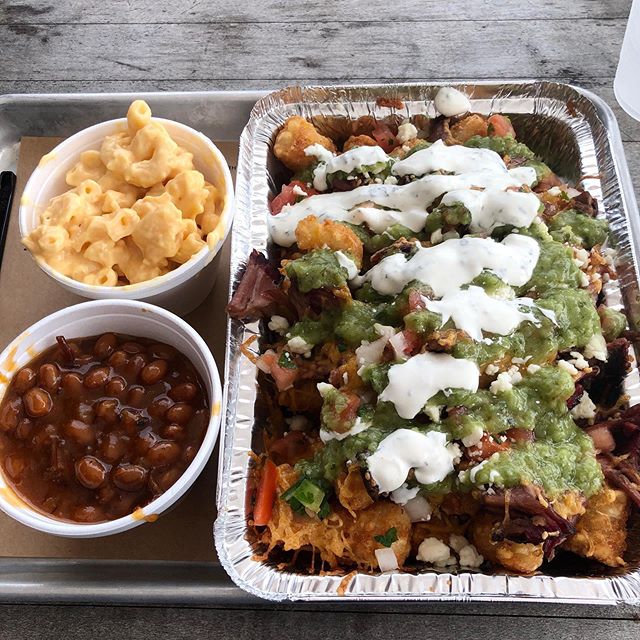 #Brisket #totchos - #macandcheese - #bakedbeans from @4riverssmokehouse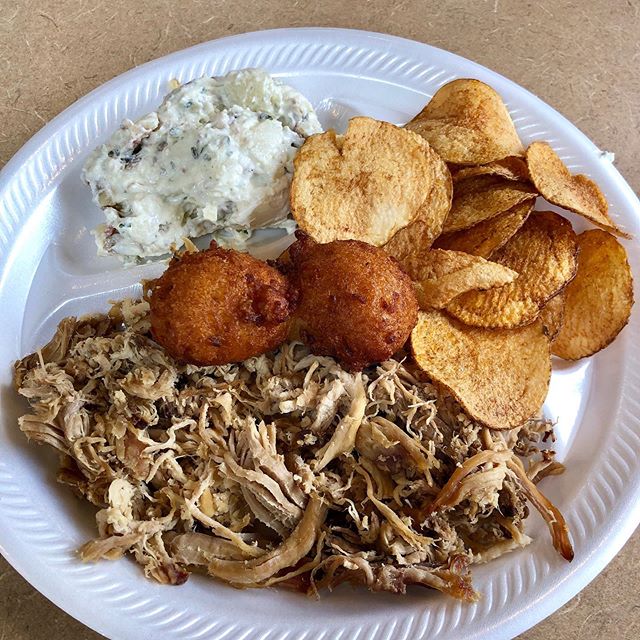 #pulledpork #bbq + #potatosalad + #hushpuppies + #homemadechips = amazing lunch from @mtnviewbbq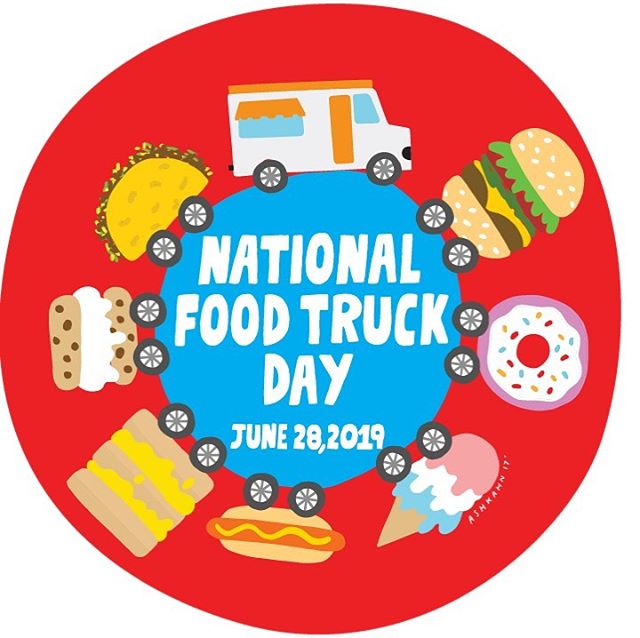 National Food Truck Day is this Friday! @elkimchifoodtruck is offering a free side for the first 50 people, and they'll be at @newbelgium_avl from 11-8ish.
AshevilleFoodTrucks.com - AVLFoodTrucks.com
All roads lead here.